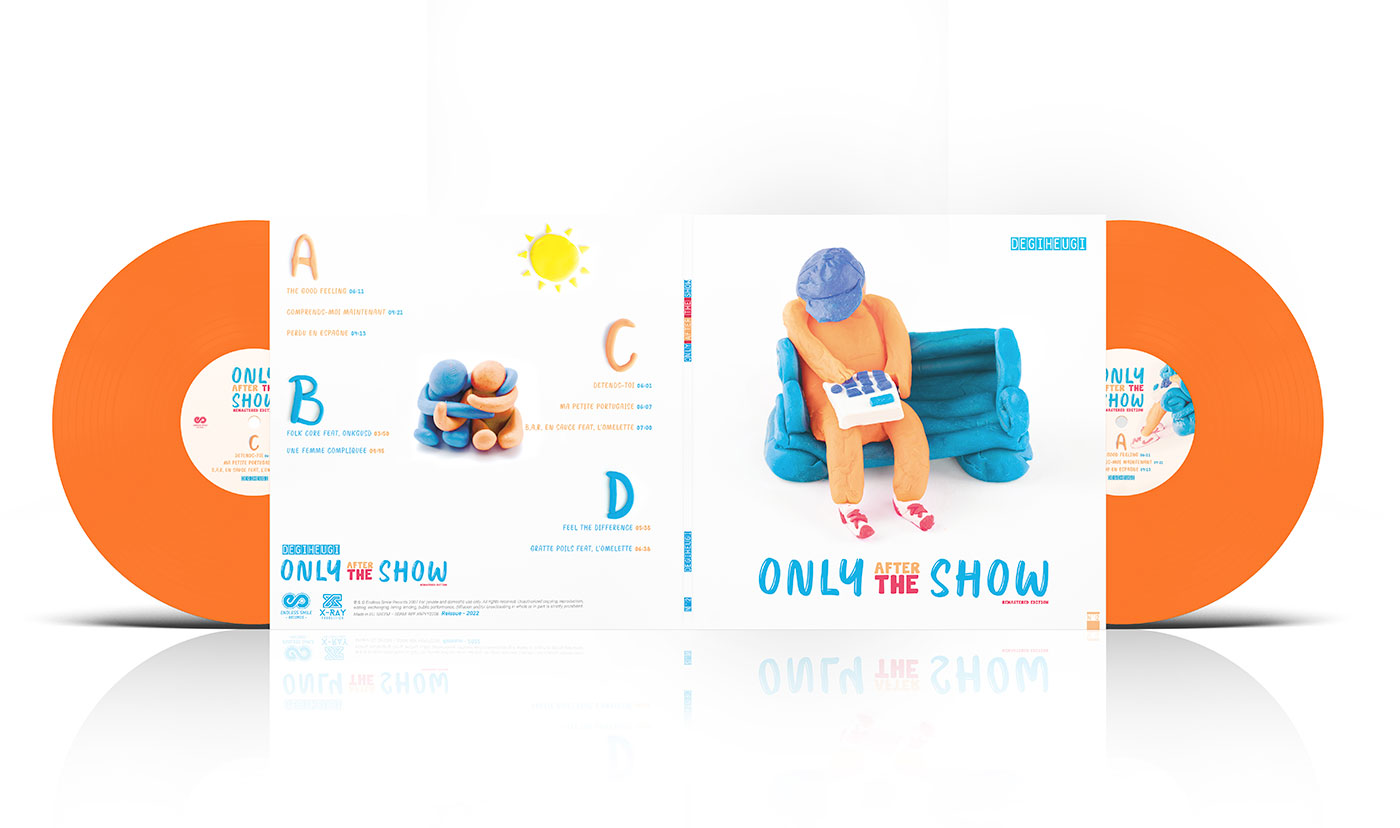 ONLY AFTER THE SHOW – LA RÉÉDITION
Après avoir réédité cinq de mes albums l'année dernière, j'achève aujourd'hui la grande rétrospective sur ma discographie passée en annonçant la sortie de mes deux premiers albums, en version entièrement remixée et remasterisée ! disponibles en vinyle pour la première fois.
« Only After the Show », est sorti en 2007 et je suis fier de vous le montrer sous son plus beau jour !
+ d'infos